Electro Technik Industries, Inc.
 
Electro Technik Industries was established in 1981 with its corporate headquarters in Clearwater, Florida. Since its inception, ETI has specialized in establishing and managing companies that specialize in the design and manufacture of passive electronic components for a broad range of applications.
Our subsidiary companies are stand-alone manufacturers with independent design, manufacturing and marketing operations. These companies complement each other in areas of expertise, application, design assistance, capital equipment, and manufacturing capabilities. The end result enables ETI to channel customer requirements through the best set of resources. ETI, being privately held, allows us to remain focused on our customers, instead of investors.
ETI COMPANIES
Specialty
ETI Company
Defense
Aerospace
Medical
Telecom
Grid
Power
Power
Conversion
Industrial
Instrumentation
MAGNETICS:
Standard and Custom (Raycom & Hytronics MIL-STD-1553, MIL-PRF-27 & Space)
X
X
X
X
 
X
X
X
X
X
 
X
 
X
X
X
X
X
 
X
 
X
X
X
 
 
X
 
 
X
 
X
FILM CAPACITORS:
Standard/Custom/High Voltage/ Audio
X
X
X
 
X
X
X
X
X
X
X
 
X
X
X
 
EMI/RFI FILTERS
X
X
 
 
X
X
X
 
PRECISION RESISTORS:
Wirewound/ Current Sense/ High Temperature (Tepro RL42 series MIL-R-22684/4&8), High Voltage, Ultra-Precision, Compensators, SMD
X
X
X
X
 
X
X
X
 
X
X
X
 
X
X
X
X
X
X
X
 
X
X
X
RF/MICROWAVE:
Terminations, Resistors, and Attenuators
X
X
X
X
 
X
X
X
X
X
 
X
 
X
X
X
RF/MICROWAVE:
Circulators & Isolators
X
X
 
X
 
 
X
X
X
X
 
X
 
X
X
X
X
X
 
X
 
 
X
X
Cage Codes
Tepro
15915


Vamistor
56856


Res-Net Microwave
0C3F5


Nova Microwave
1MVH0


Star Microwave
4G7W2
Fetco
58019


Hytronics
29525


Winatic
1EYH9


Raycom
57812


RF Techniques
0NR42
I-Tech
6HF51


Arizona Capacitors
0TCV9


Custom Suppression
68915


Hymeg
9T572


Precision Resistor
48615
Plastic Capacitors
99120


West-Cap Arizona
32159


SFE Technologies
96733


CRC Capacitors
4GMU5

Southern Microwave
41LX4
CUSTOM APPLICATIONS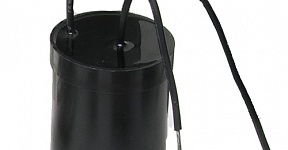 Capacitor with Wire Harnessing for Military Vehicle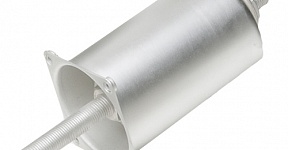 Recessed Pass-Through Capacitor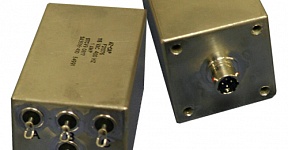 Military 4-Channel Input Capacitor / Filter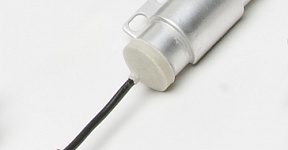 Capacitor with custom Bracket and Wire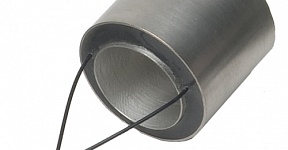 Filter / Capacitor for Military Application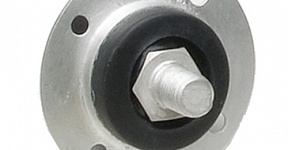 Shock Mounted / Isolated Pass Through Capacitor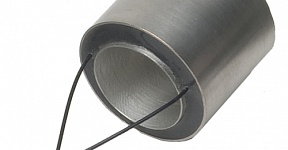 Capacitor in Custom Mechnical Design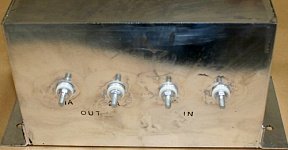 High-Power / 4-Channel Capacitor